Tips to Help You Stay Healthy During Flu Season
The year may just have started but here in the triad area the cold and flu season is in full swing. We know that you do not want to pick up the flu and bring it home.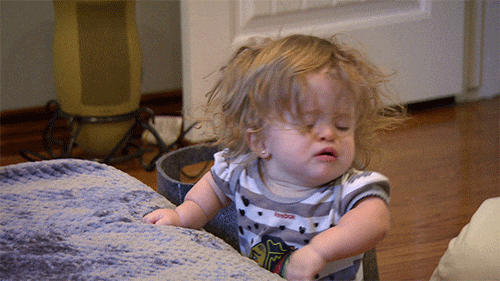 While there is no known 100% fool-proof method for avoiding these illnesses, there are ways lessen the chances chances of getting sick or making others ill, whether at home or work.
Be Mindful of Frequent Points of Contact
Points of contact are those which are frequently touched or handled by multiple people. The ones most commonly found at school, work, and home are:
Door knobs

Handles

Light switches

Toilets

Refrigerator Handles

Handrails
During this time of the year, you will want to routinely clean these surfaces as often as you can! We recommend using disinfectant wipes.
Follow the Directions!
Disinfectant sprays and wipes are truly amazing! However, they are most effective when used according to their directions. The part which is most often missed is that you must apply your disinfectant to the surface and allow that to sit for the recommended time found on the product label. This gives the disinfectant time to work. After that you can wipe the surface to clean any residue left by the disinfectant.
Things You Can Do at Home
If one or more of your family members becomes sick, there are ways to try to prevent germs from spreading in your home. We recommend things such as:
Routine washing of soft items such as towels, blankets, bath-cloths, and stuffed animals.

Frequent bedding changes as washing of those linens

Routine washing of children's toys with a disinfectant soap or bleach

Keep tissues around so that anyone who is sick can cover their mouth or noses

Create a habit of hand-washing as soon as you enter the home
We hope these tips help you to stay healthy during this flu season. If this seems too much to keep up with contact us, we're always help to help!
Top 2 Bottom Cleaning is a residential and commercial cleaning company equipped to keep your home or business in top shape for years to come. Our happy clients can testify to the quality of our work, the efficiency of our professionals, and the beautiful clean that they experience. If you're ready to see how a professional cleaning service can upgrade your home or business and keep you happy, give us a call at 336-355-3809 or visit us online.